Translation in French by Embassy Translators
Some Countries which requires documents translation in French Language are mainly France, Canada, Madagascar, Cameroon, Ivory Coast, Niger, Burkina Faso, Mali, Senegal, Chad, Guinea, Rwanda, Belgium, Burundi, Benin, Haiti, Switzerland, Togo, Central African Republic, Congo, Gabon, Equatorial Guinea, Djibouti, Comoros, Luxembourg, Vanuatu, Seychelles, Monaco. These Countries have special requirement of Attested and Legalized Documents Translation in French Language.
We complete French translation Services for those documents which are require for Visa & Immigration or export import purposes in above mentioned Foreign Countries. We complete all Attested and Legalized Document French translation from Embassy authorized Translators in Delhi, India. Documents Translation, other than English, require some particular Countries which official language is other than English or English is not an alternative official language.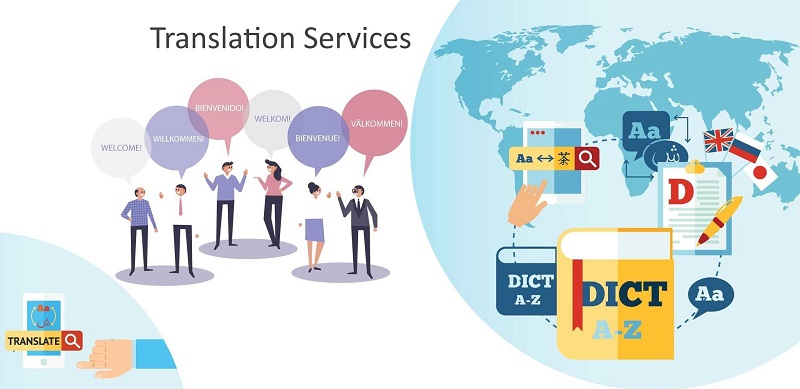 Personal and Commercial Documents French Translation
We do complete Translation from Embassy authorised Translators for those languages which are widely used across the world like French, Arabic, Spanish, Italian, Portuguese, German, Russian, Chinese, Czech, Turkish etc. We complete French Translation of Birth, Marriage, Degree, PCC Certificate, Unmarried Affidavit, Commercial Documents etc. which are require in abroad other than English language.
Medical, Legal and Financial Document French Translation
We provide French translations for the contents of Medical Documents. All the documents involved in medical procedures are translated in the most precise manner at Abrodex India by Embassy Authorised Translators. All the Translators are from native language and are very competent which works on the French translation of legal and financial documents. We take care of all legal documents, notices, etc. associated with various services and their translations. We are a great linguistic service provider and are working day in and day out for our clients' satisfaction. The legal and financial documents are very precisely written, and they should be translated with great care and attention. No can afford a mistake of even a single word in such documents. And so, we work on such documents with great precision and accuracy.
Contact Us and get your Documents Translated in French language with low rate quotations and further details about our translation services. We shall be more than happy to assist you.