Translation Services
Abrodex Consultancy Services provide the International Language Translation Services from the Embassy Authorized Translators. We provide basically post attested or legalized documents for visa or immigration purposes. We aim at becoming a preferred translation partner by delivering high quality translation solutions within the stipulated time and at competitive prices. When it comes to delivering certified translations, takes care of all parameters like high quality translation, time bound delivery, maintaining accuracy levels and preparing affidavit for the translation as some diplomatic missions of several countries including UK, USA, Australia, all European countries etc. requires.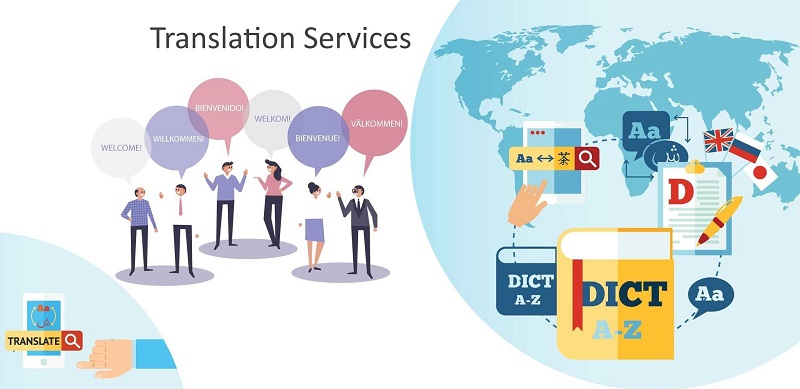 Generally, educational or personal documents like Degree Certificates, Diplomas, Transcripts, Birth Certificate, Marriage Certificate, Police Clearance Certificate (PCC) and many kinds of legal documents belonging to an individual need official certification when going abroad. Often, the certified translation is required by diplomatic missions, government agencies and universities abroad. We provide all documents Translation Services from Embassy Authorized Translators in India.
We provide Translation Services for various foreign languages as well as Indian Regional Languages. When some India issued documents are required abroad, sometime, then the document needs to be Attested, Apostilled or Legalized from the Embassy first after that it will be translated into the national language of the destination Country. We completed Spanish Translation, French Translation, Arabic Translation, German Translation, Chinese Translation, Portuguese Translation, Czech Translation, Russian Translation etc.
Abrodex Consultancy Services is a professional and long experienced Translation Service Provider located in New Delhi and Kolkata in India. We are committed to deliver our best services as per the expectation level of our valued customers. Contact us and get your Document Translation done with a hassle free, pocket friendly and timely manner.
Contact us and get your document translation done by Embassy Authorized Translators in India.